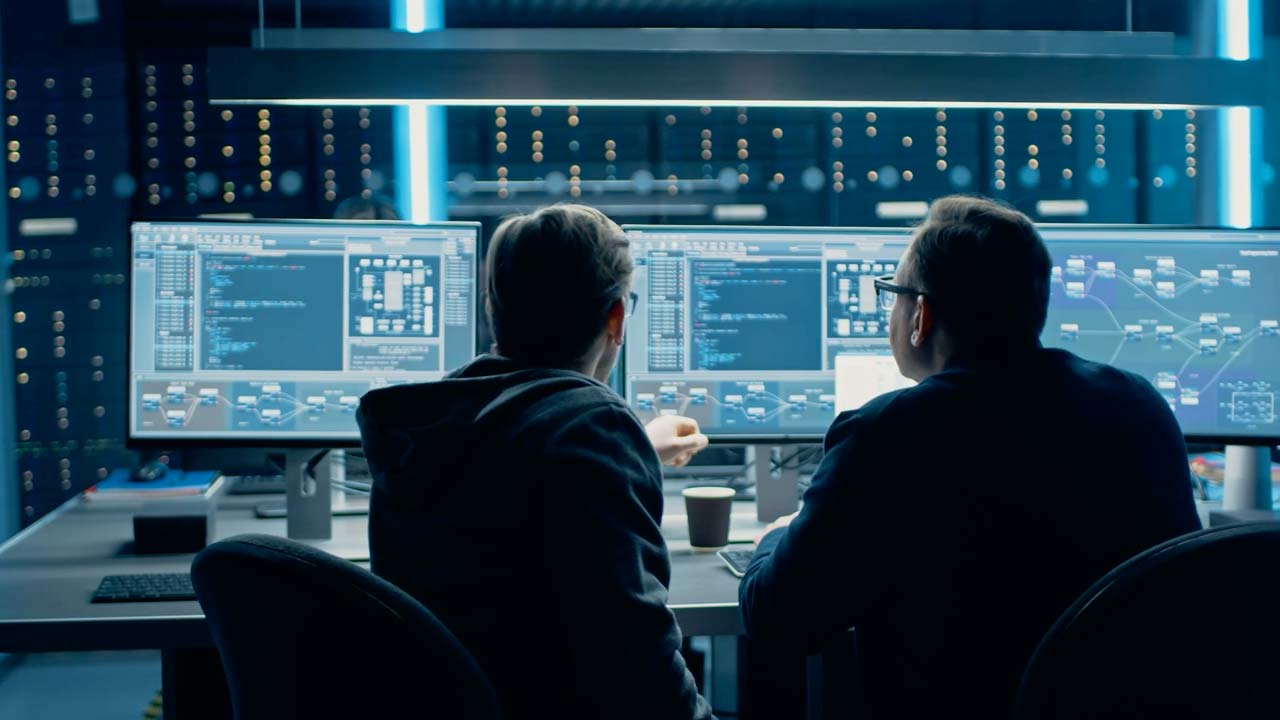 New strategic partnership between Schweickert and smarterSec – synergies to secure IT & SAP infrastructures
Good news for all companies relying on SAP solutions!
Schweickert, a renowned expert in cybersecurity and network infrastructure, and smarterSec, a leading managed security service provider for SAP, join forces and offer holistic security solutions to secure IT & SAP infrastructures.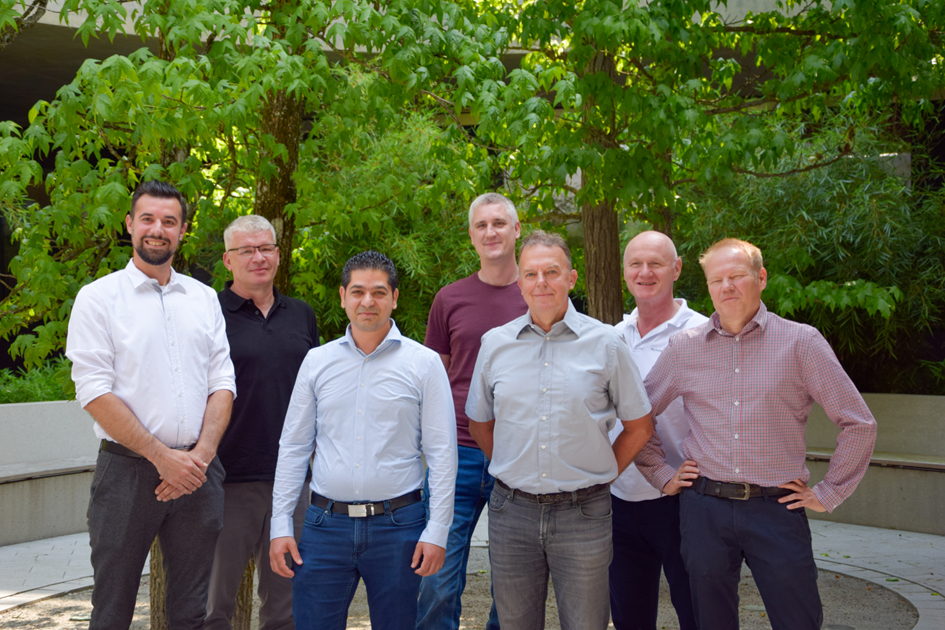 The increasing complexity and frequency of cyber threats present huge challenges to companies in all industries. To effectively counter these risks, we decided to work with Schweickert to develop innovative and holistic solutions to provide comprehensive protection for SAP landscapes and IT infrastructures.
Schweickert is considered a renowned expert in the field of cybersecurity and network infrastructure. The company has extensive knowledge in building and managing complex systems that help companies build secure and future-oriented IT infrastructures.
With the specialization and many years of experience of both companies, we can enable seamless integration of security solutions for SAP and IT infrastructures – thus offering bundled cybersecurity expertise from a single source.


The strategic partnership Schweickert and smarterSec opens up completely new possibilities for our customers. By combining our strengths, we can offer comprehensive cybersecurity solutions both at the SAP level and for overall enterprise security. Our holistic approach includes infrastructure and SAP landscape protection, threat detection, and rapid security incident response. In this way, companies can effectively protect their digital data and greatly minimize the risk of security breaches.
Yosef Nesirat, Head of IT Sales & IT Operations at Schweickert, had the following to say about the new strategic partnership: "As the leading managed security service provider for SAP, smarterSec is the ideal choice for companies seeking the highest security for their SAP landscapes. Our managed security services complement each other perfectly to create a joint approach that provides companies with holistic protection against cyber attacks."
We are excited about the upcoming projects we will be working on with Schweickert and look forward to a successful partnership.
If you are looking for a comprehensive solution for the security of your SAP landscape and IT infrastructure, please do not hesitate to contact us!
Your smarterSec-Team


Related topics: Managed Security Service for the smarterSec Security Platform // SAP Security Risk Assessment