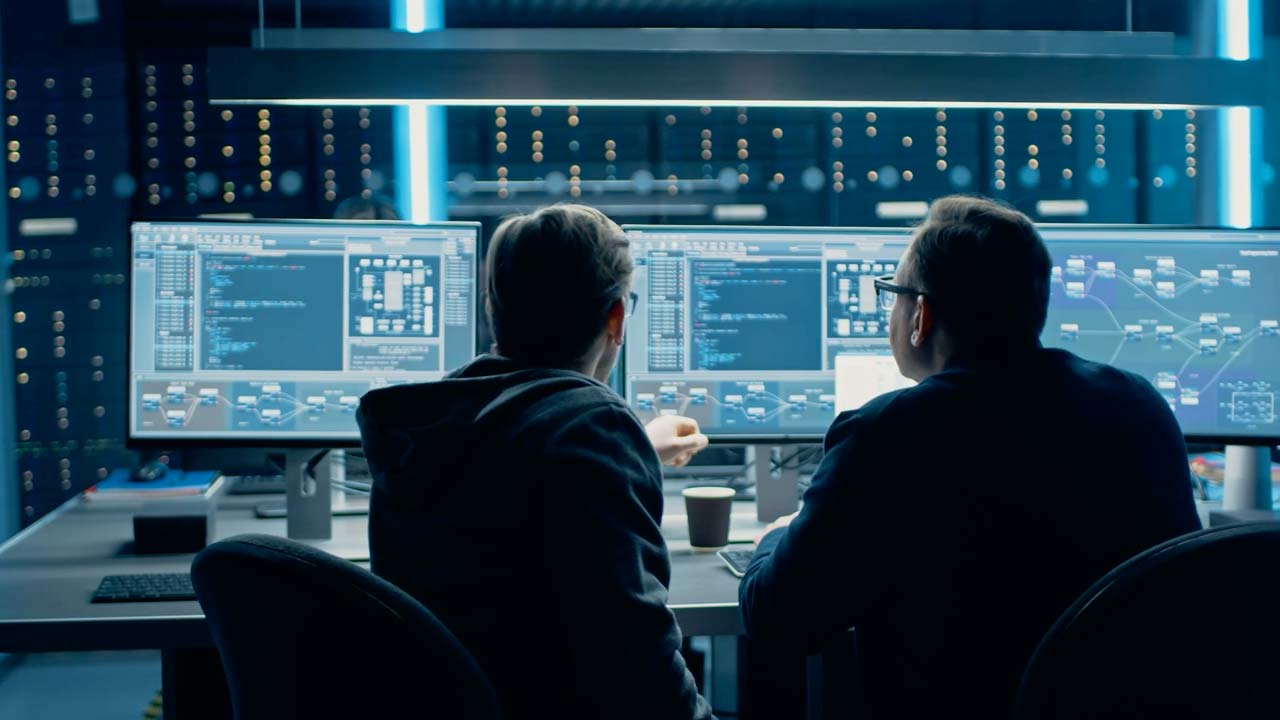 Contact us
Got a question? We'd love to hear from you.
Get in touch with us
We understand the importance of SAP Security & Compliance for businesses.

If you're concerned about the security of your SAP environment or want to ensure that your organization is compliant with industry standards, get in touch with us today.

By submitting the form, you acknowledge that you have read and agreed to our Privacy Policy.