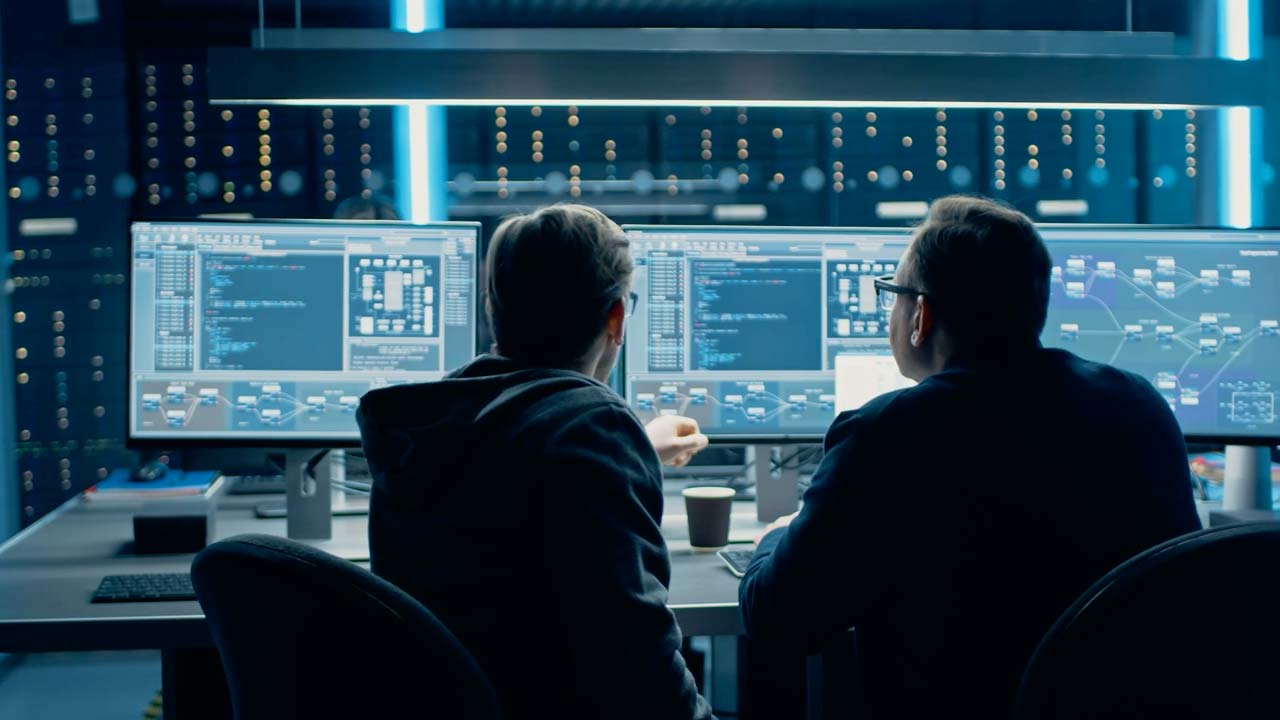 SAP Security Patch Day Blog-Series
In this new smarterSec blog-series, we will address the topic of the SAP Security Patch Day from a practical point of view. The focus is not so specifically on the technical analysis of the vulnerabilities, but rather on our experiences and the description of the procedure for applying the critical/high-priority SAP notes. In each case, we highlight some special features for you that you should take into consideration when implementing the new SAP security patches.
Our "asset": productive SAP HCM system
One of the systems on which we apply the published SAP security patches immediately after Security Patch Day is the production system of our SAP HCM system line. Although it is also regularly updated with Support Packages, we still apply the security-relevant corrections from Security Patch Day and the alerts from SAP OSS as soon as possible. Technically, our SAP HCM system is a classic SAP NetWeaver ABAP stack system, with SAP_BASIS 7.50 and SAP ECC 6.08, patch level 22.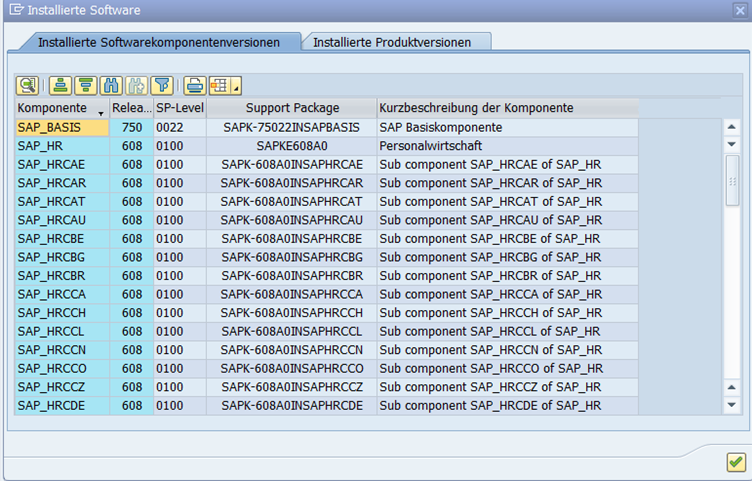 Read part 1 of our blog-series here: SAP Security Patch Day 01/2022 – smarterSec