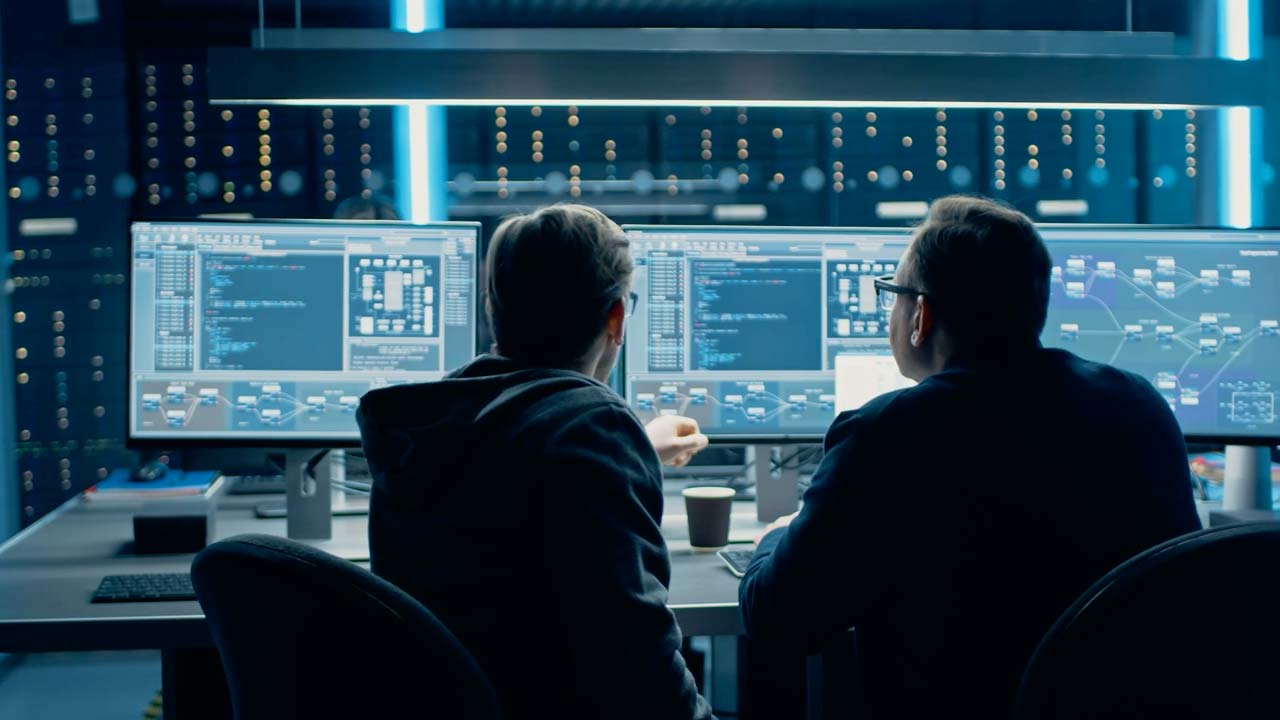 We are very happy to share the exciting news about our new business smarterSec GmbH, which we launched recently.
smarterSec GmbH is a Managed Security Service Provider (MSSP) for SAP® aiming to address the strong need for cybersecurity specialists within the SAP ecosystem.
Most companies lack of resources and know-how or have only limited budgets to cover todays major tasks in securing and stabilizing their business-critical SAP applications. In addition, organizations have to spend an increasing number of resources to achieve and maintain compliance with internal and external regulatory, such as GDPR.
That is where smarterSec comes in to support your business and relieve pressure from your organization. With our deep specialized know-how on SAP Security & Compliance and our customized services, we protect your SAP data from the growing threat situation and sustainably improve the security and compliance level of your SAP landscape.
Are you interested in getting more insights on smarterSec and our services?
Contact us on info@smartersec.com