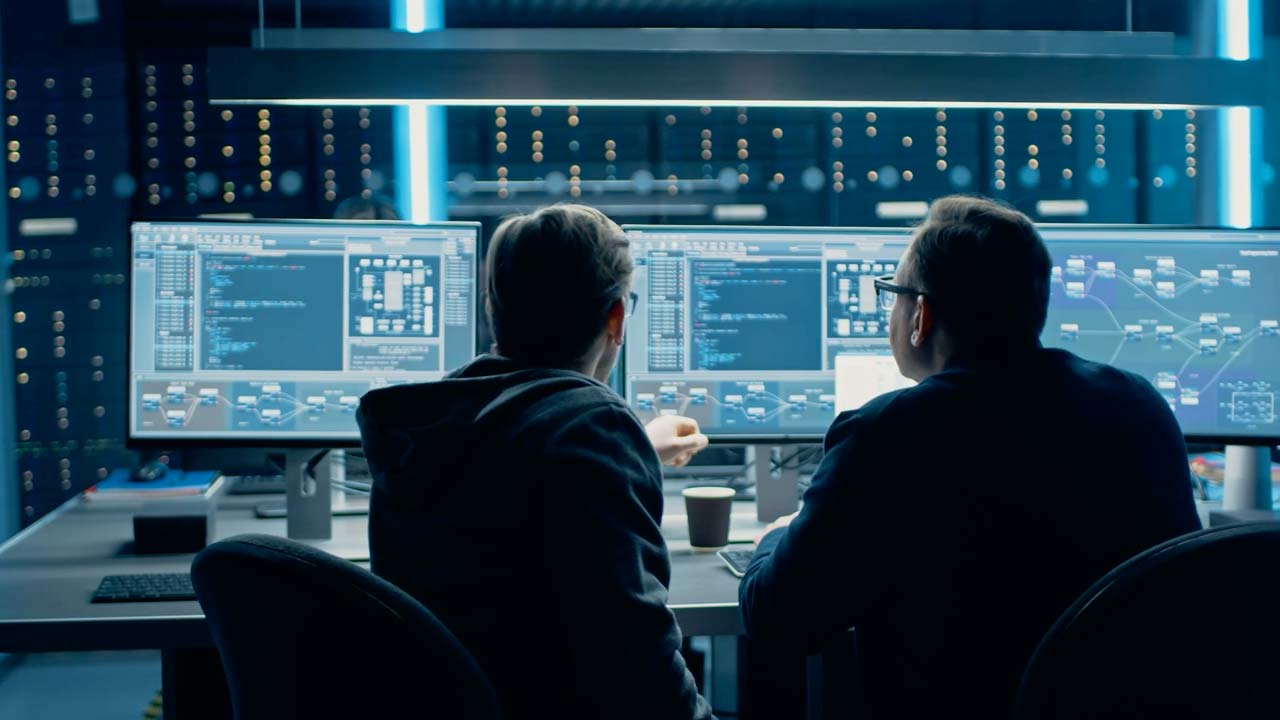 smarterSec launches in Australia, delivering high-quality Managed Security Services and SAP infrastructure security solutions
[Karlsruhe, 07/07/2023] – smarterSec GmbH is delighted to announce the official establishment of smarterSec in the APAC region, with its headquarters based in Sydney, Australia. Renowned as a leading provider of advanced SAP cybersecurity solutions, smarterSec is dedicated to delivering exceptional Managed Security Services (MSS) to Australian clients. Their goal is to provide effective protection against evolving cyberthreats and enhance the security of SAP system landscapes.
With a proven track record of success in Germany, smarterSec has earned a strong reputation for its innovative Managed Security Services and comprehensive SAP security solutions. Expanding into the APAC region represents a significant milestone for the company, demonstrating its commitment to meet the growing demand for cutting-edge cybersecurity solutions in the region.
The establishment of smarterSec in Australia will bring together a team of industry experts and visionaries, poised to revolutionize the SAP cybersecurity landscape in Australia and the Asia Pacific. The company is thrilled to welcome Mr. Gordon Hang Gong as the Managing Director APAC and Mr. Leo Ip as the Vice President of Sales for APAC, both of whom will contribute their expertise to drive smarterSec's growth and success in the region.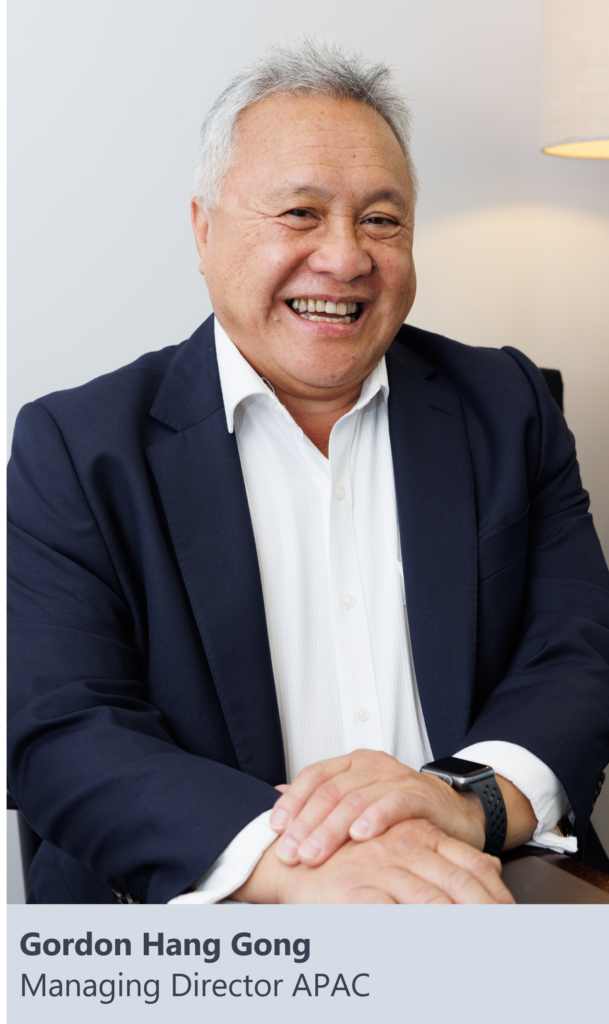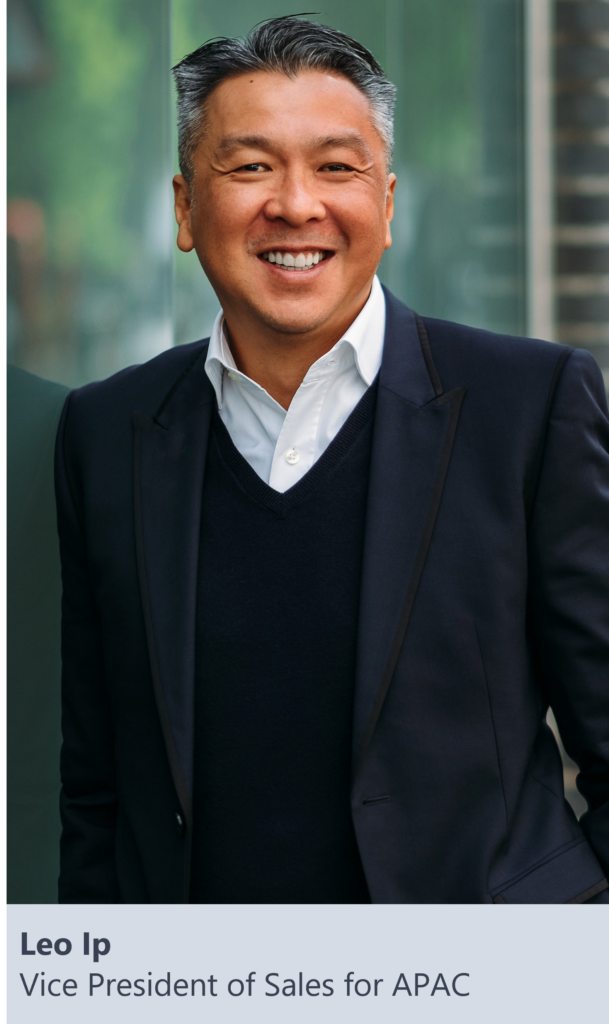 Both will bring a wealth of experience and expertise to their respective roles, having demonstrated exceptional leadership within the cybersecurity industry. Their appointments serve as a testament to smarterSec's unwavering dedication to delivering outstanding SAP security solutions while upholding the highest standards of professionalism.
With their extensive knowledge and understanding of the cybersecurity landscape, coupled with their deep insights into the local market, smarterSec is confident in their ability to address the unique cybersecurity challenges faced by Australian businesses and beyond. By leveraging their expertise and combining it with market-specific insights, smarterSec aims to provide tailored solutions that effectively safeguard businesses and their critical assets.




"Gordon Hang Gong and Leo Ip join smarterSec Pty Ltd. with vast experience in the Australian cybersecurity market and combine exceptional leadership qualities with passion. Their expertise and vision has laid the foundation for our expansion into Australia, and we are confident that their guidance will be invaluable in driving the success of smarterSec Pty Ltd."

Alexander Zellner
Managing Director & Co-Founder smarterSec GmbH


smarterSec, as a Managed Security Service Provider specializing in SAP, offers a wide array of comprehensive SAP security services and products tailored to meet the specific needs of customers. The professional services encompass SAP security monitoring, vulnerability detection and mitigation, compliance auditing, and GDPR consulting. By harnessing cutting-edge technologies through the smarterSec Security Platform and possessing an in-depth understanding of the threat landscape, smarterSec strives to safeguard organizations' most critical assets and shield them from the increasingly sophisticated cyberattacks targeting SAP system landscapes.
smarterSec is thrilled to embark on this new chapter and extend their exceptional Managed Security Services and SAP system security solutions to customers throughout the Asia Pacific region.


For more information about smarterSec Australia please visit: www.smartersec.com/au